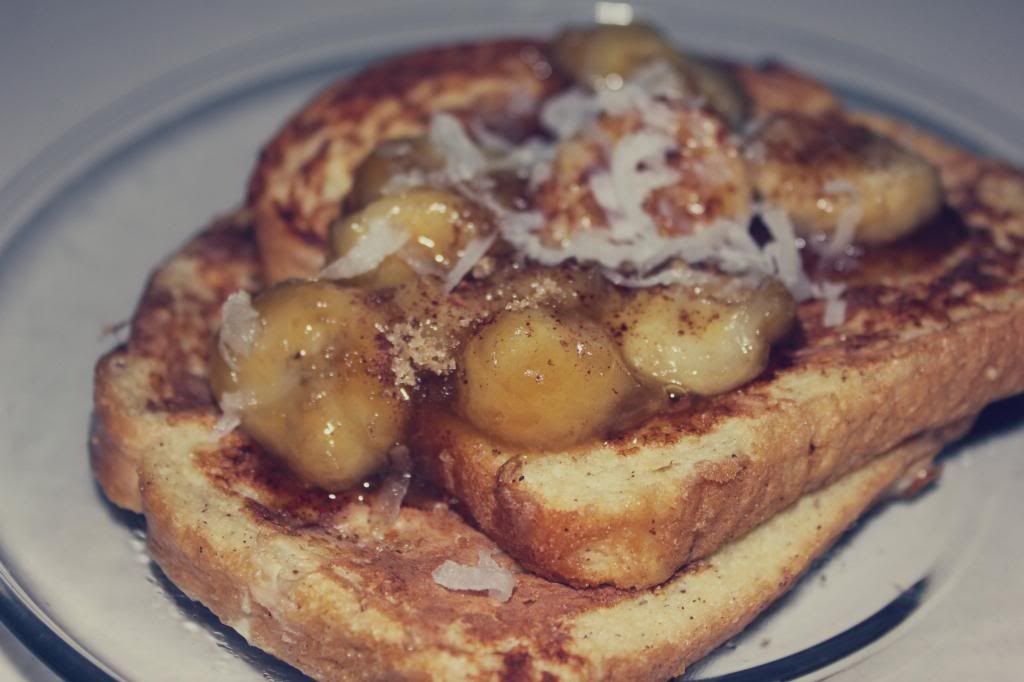 Tired of the same old eggs and bacon for breakfast? Well try something new for breakfast with this easy delicious treat! Most of these ingredients can probably be found in your pantry already!
All you need is:
1. Light Brown Sugar (3-4 TBSP) | 2. Butter (1 TBSP) | 3. Vanilla Extract | 4. 3-4 eggs | 5. Milk | 6. Ground Cinnamon (1 tsp)
and of course don't forget the bananas (2) and bread (4)!
1. First, start off by heating two medium size skillets on medium
heat. One to caramelize the bananas and another to cook the French toast.
2. Prepare the egg mixture for the French toast next. Beat 3 or 4 eggs in a bowl and add a splash of milk. Then add a teaspoon of cinnamon and a drop of vanilla extract into the mix. Whisk the ingredients together and put it off to the side.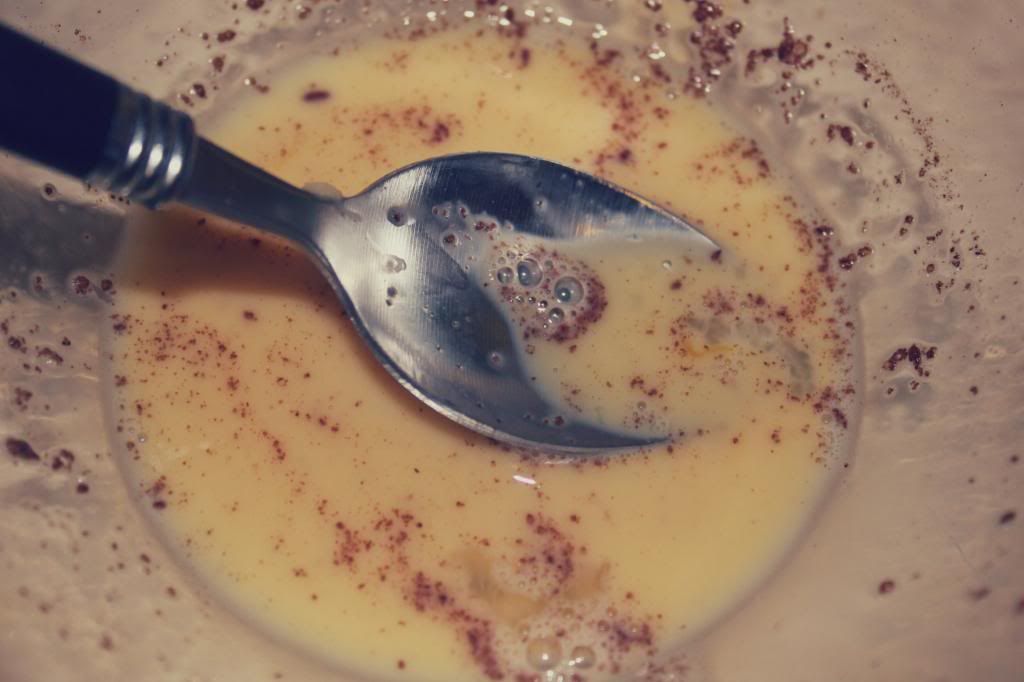 3. In the first skillet, melt 1 tablespoon of butter until it's completely melted.
4. When the butter has melted, add 3-4 generous tablespoons of brown sugar. This is what is going to make the sauce. Stir the sugar and butter together till they have completely dissolved together.
5. Cut up 2 bananas into thick slices. Lay the slices onto of the brown sugar mixture and stir till the bananas have been covered. Let the bananas sit on low heat while you make your French toast.
6. Dip both sides of the bread to the egg mixture and then place it on the second skillet. Flip when ready and cook both sides to your preference.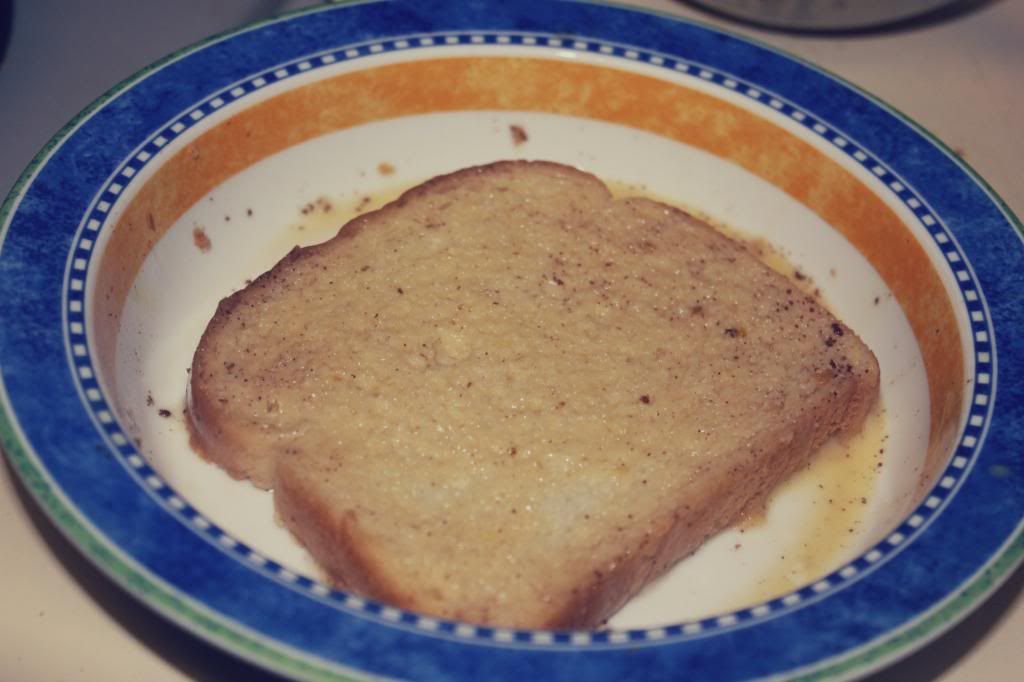 7. When finished cooking the toast, take your caramelized bananas and place them on top!
8. ENJOY! You can even sprinkle on some extra brown sugar and coconut flakes for a little added texture and flavor!
This easy recipe takes only about 20 minutes to prepare and it doesn't require loads of ingredients. The recipe makes two servings (4 slices) but it's easy to alter if you need to make more or less. It is simple yet very tasty!
I used one egg yolk, three egg whites, and reduced fat milk to make this recipe a bit healthier. You can get creative and use lighter versions of all the ingredients to make a delicious guilt free breakfast. It's always fun trying new recipes and it never hurts to learn more!
Hope you guys try this out and if you're not a fan of french toast, try putting these caramelized bananas on top of pancakes or some frozen yogurt as a late night snack.
Enjoy,
Meg