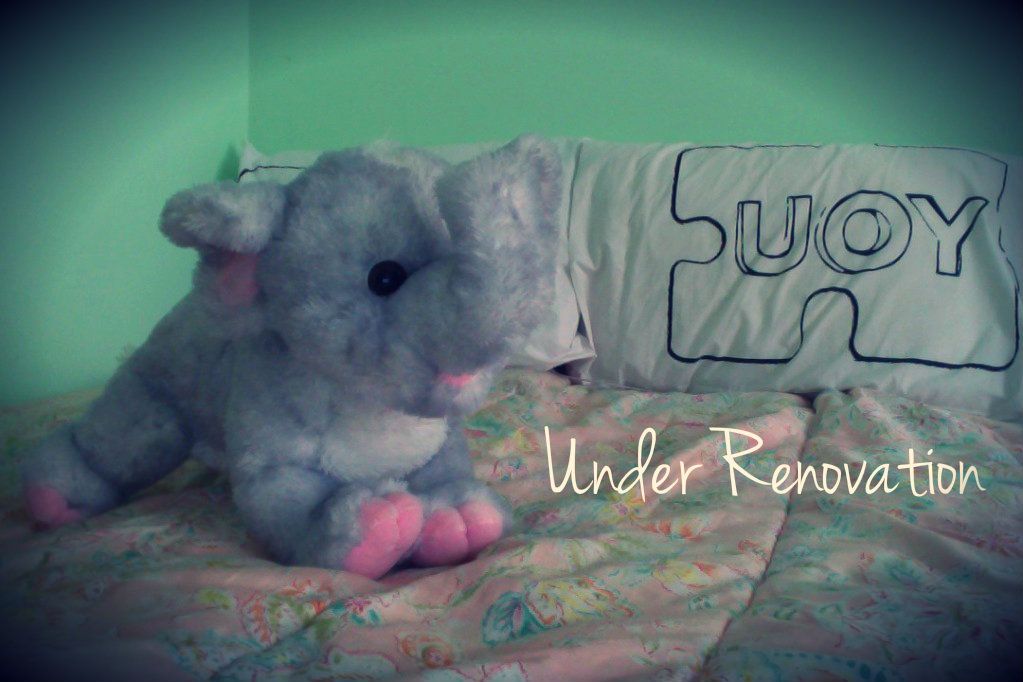 Hello readers!
I know I don't have many followers but I decided to make a post explaining myself anyway. I got sidetracked over the summer and rarely posted, if at all. Looking back I realized that this blog wasn't what I really wanted. It almost became a chore to make posts which is not how blogging should be at all. I was going toward a route that wasn't really me. Sure I like beauty and fashion but I originally wanted more of a lifestyle blog. I wanted a place to track my transition from New Jersey to New Hampshire and also make fun posts that reflected me and the things I like. Looking back on my older posts I'm just not happy with them. I want to revamp this little online journal and make it more like the person I am. I'm hoping to continue making fashion posts but not make that the main topic on my blog. I love beauty and fashion but I don't think I am meant to be a beauty blogger. Instead I would rather blog more than just fashion and beauty alone.
The purpose of this blog renovation is to reconstruct this blog to reflect my true personality and not one that didn't really exist. I have deleted some previous posts and I may decide to delete more since I haven't decided whether I want to start completely fresh or not.
I will be working on some posts for the next couple of weeks but for now enjoy this completely irrelevant cute little picture of my bed and stuffed elephant. :P
See you soon!
Meg